Quick CONNECT
Solutions to better serve your students, faculty, academic leadership and administration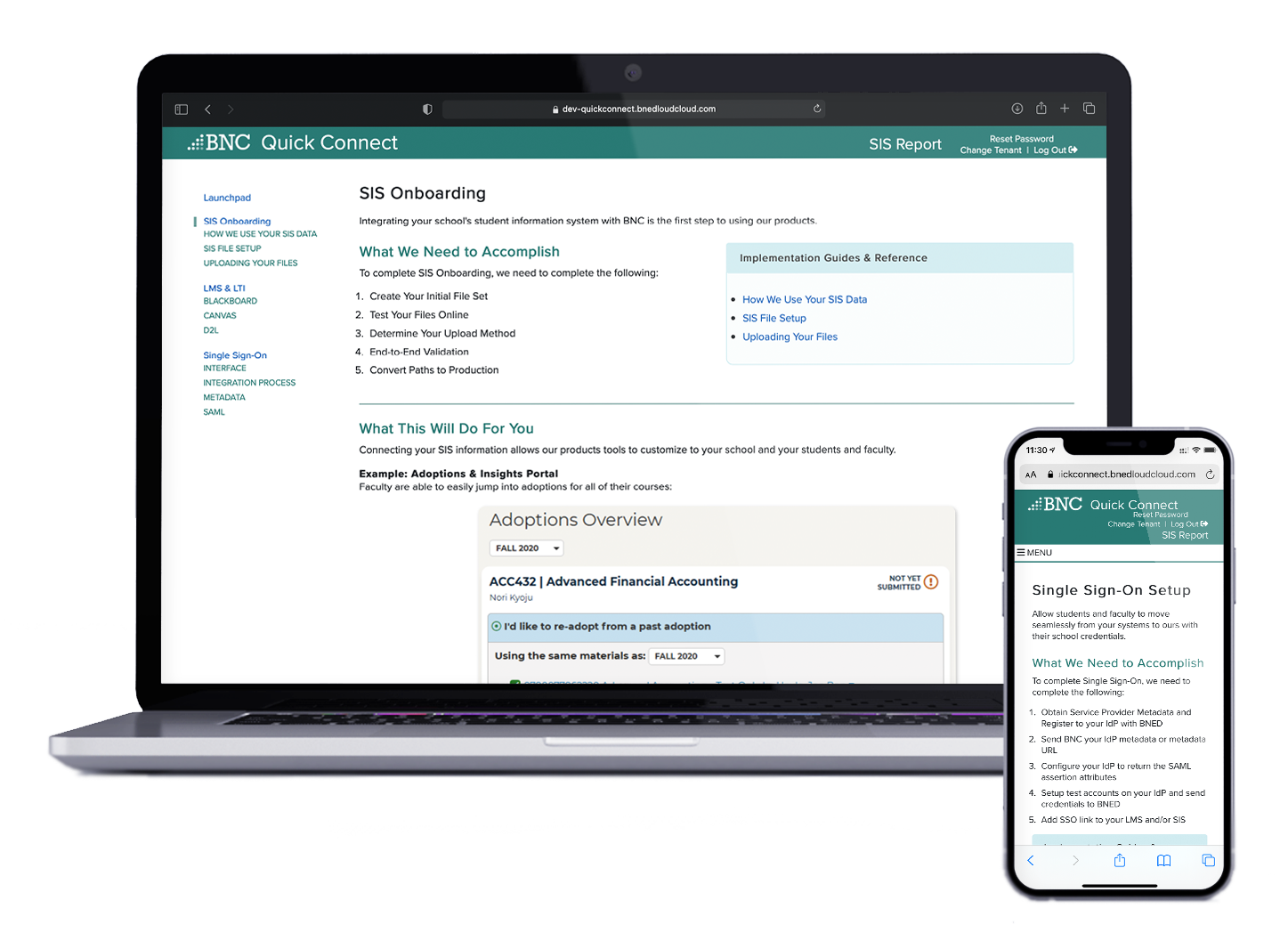 Student Information System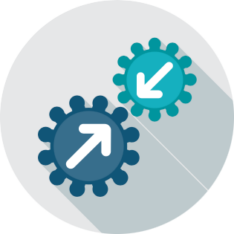 SIS powers personalization for students & faculty and actionable insights for administration through access to standard information like courses, enrollments and users.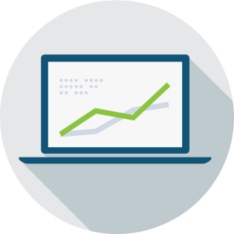 Allows your students to easily access course materials in your school's learning management system via LTI.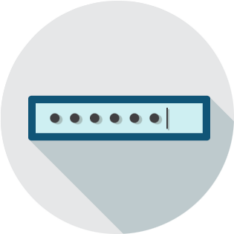 Leverage your institution's single sign-on technology to allow students, faculty and administrators to use their existing institutional credentials to access BNC platforms.
Empower your campus with our new suite of highly personalized solutions
Barnes & Noble College is committed to providing our clients with solutions that create value, ease of use and streamlined, highly personalized experiences for your students, faculty and administrators.
Commerce Solutions
The New eCommerce Experience
This highly robust and localized eCommerce site provides a best-in-class user experience that is personalized for each student and customized for each campus.
First Day® Solutions (Complete or By Course)
Our inclusive access programs deliver significant savings on course materials for your students and ensure that they have all materials by the first day of class.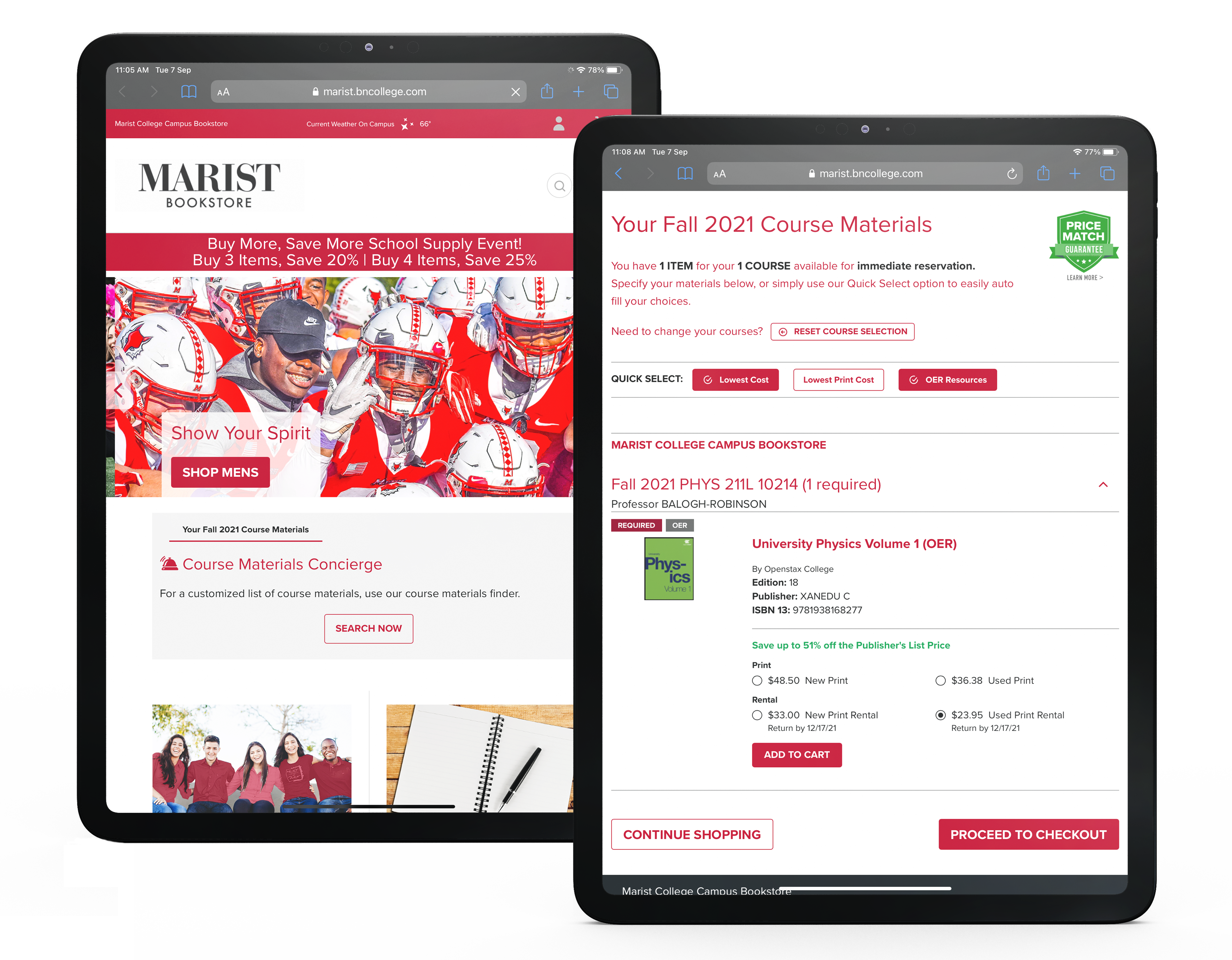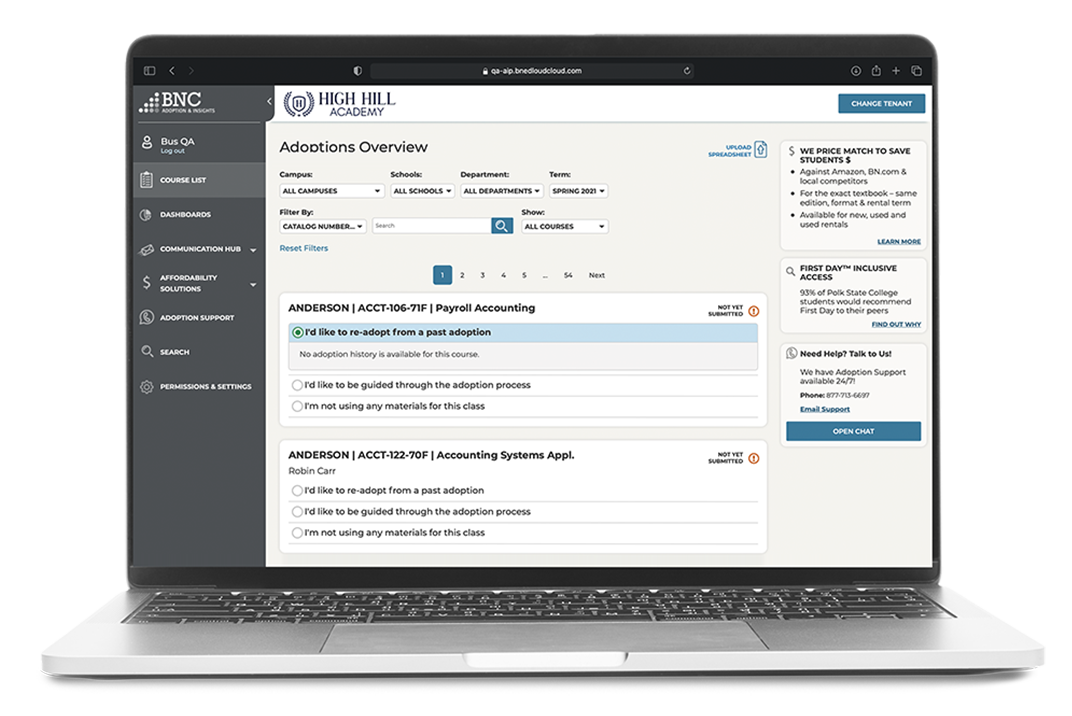 FACULTY & ADMINISTRATIVE TOOLS
Adoption & Insights Portal
This personalized, easy-to-use platform streamlines the process of researching and selecting course materials for faculty, while providing academic leadership real-time visibility in the process.