WE BUILD SOFTWARE THAT IMPROVES LEARNING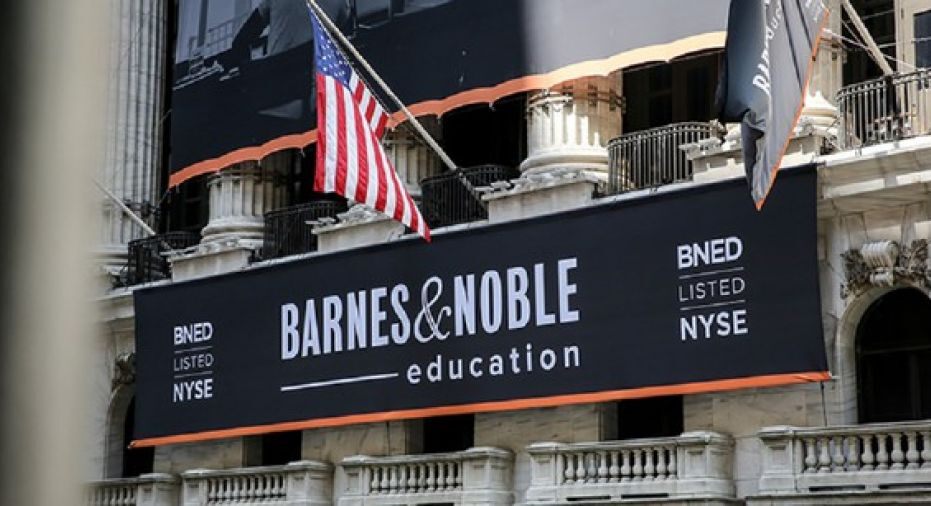 Our History
In 2015, Barnes & Noble Education, Inc. (NYSE: BNED) became an independent public company and parent of Barnes & Noble College. Becoming a public company allowed BNED to pursue greater growth opportunities in the education sector, including expanding its digital capabilities, creating innovative academic programs such as BNC First Day and the BNC Adoption & Insights Portal (AIP), and adding companies including MBS Textbook Exchange to its family of brands. Today, BNED is a company serving all who work to elevate their lives through education, driving affordability, access and achievement at hundreds of academic institutions nationwide and ensuring millions of students are equipped for success in the classroom and beyond.
BNED LoudCloud
Barnes & Noble Education LoudCloud builds software that improves learning by focusing on developing Next Generation platforms including eCommerce, Bartleby, Course material adoption and First Day programs including OER Courseware. BNED LoudCloud serves educators and students in higher education, and increasingly, K-12 institutions to address the challenges of affordability and retention.
Together with our campus partners, we strengthen each school's mission, drive student success, and deliver an unmatched experience that supports strong revenue growth and continuous innovation. We are part of the fabric of our campuses, deeply committed to supporting and celebrating the social and academic aspirations of students, faculty, alumni and administrators.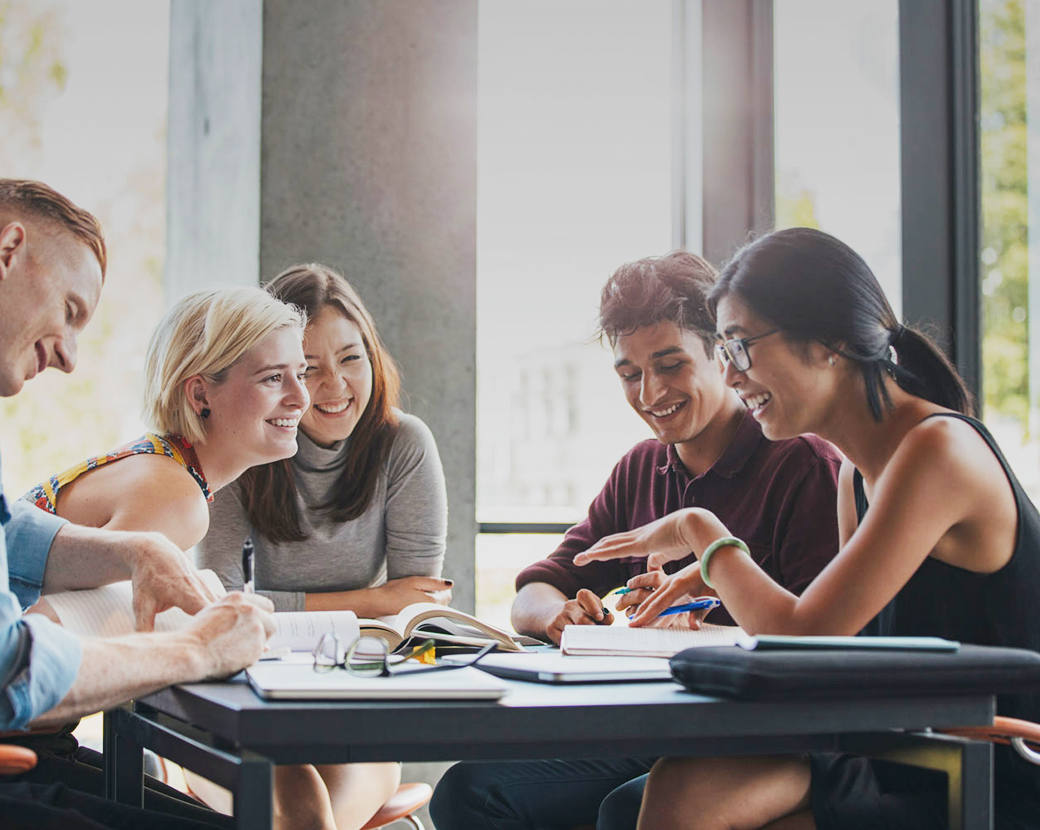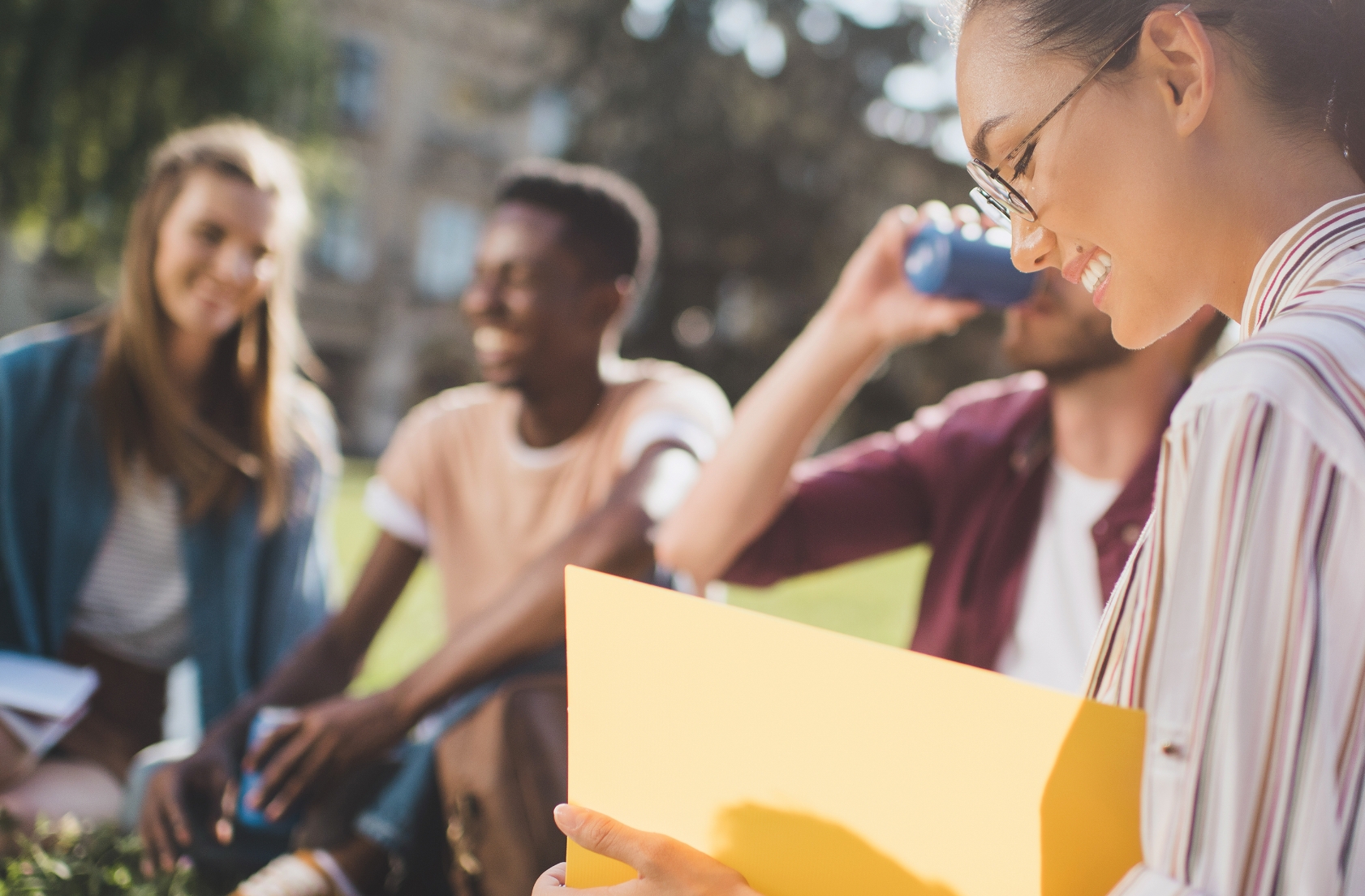 Affordability, access and achievement are at the heart of all we do.
We are the only campus store operator that helps you communicate your value to students, parents, donors and other stakeholders through research studies demonstrating significant impact. Your campus community benefits from the knowledge and support of a large-scale provider, coupled with the care and customization of an on-site partner.
Leadership. Equity. Opportunity. Success.
Education ─ it's in our DNA. For more than 50 years, we have led the way in the educational space, starting with one modest store location in New York City in 1965. Today, we've expanded to partner with more than 1,400 college, university and K-12 bookstores nationwide.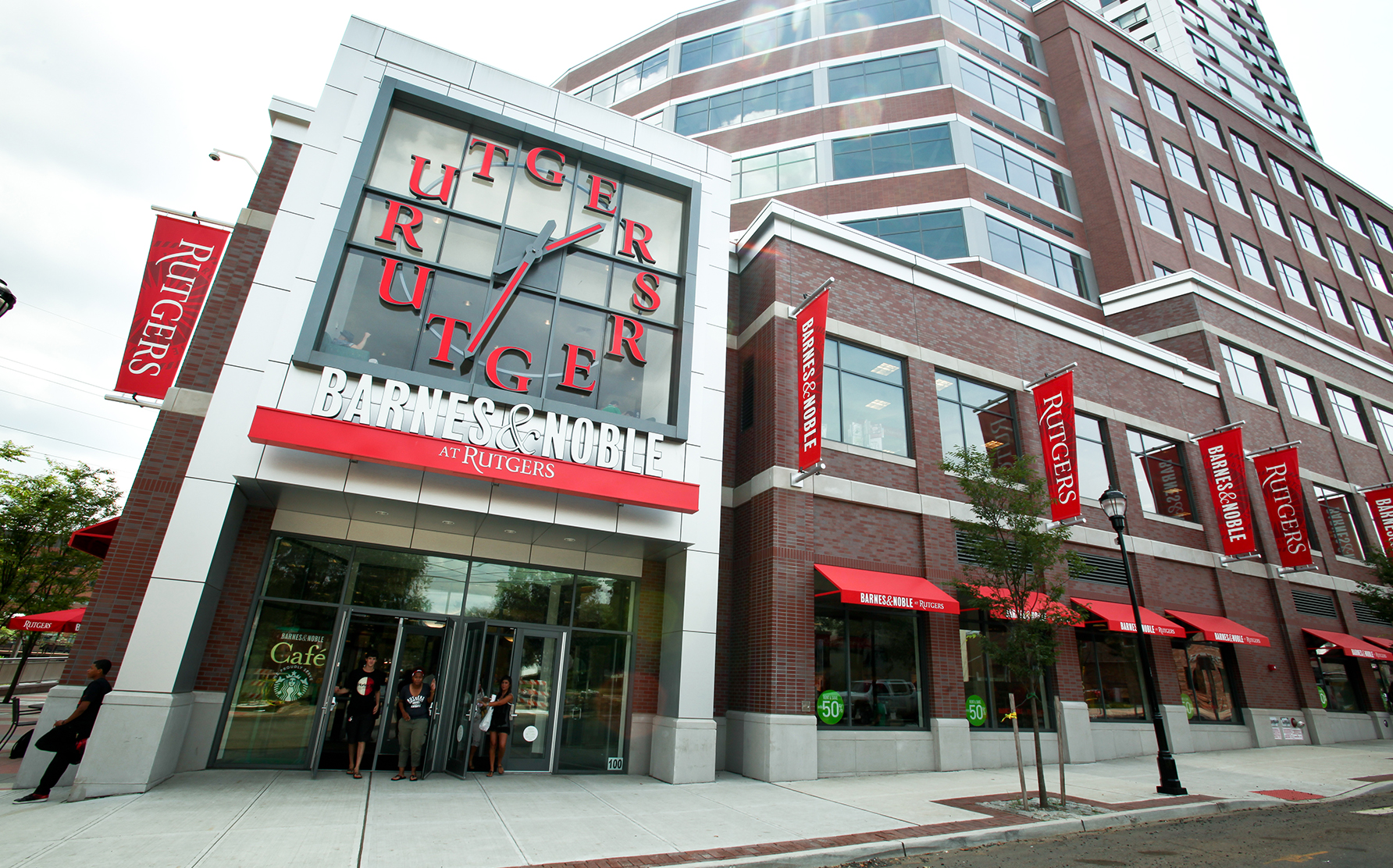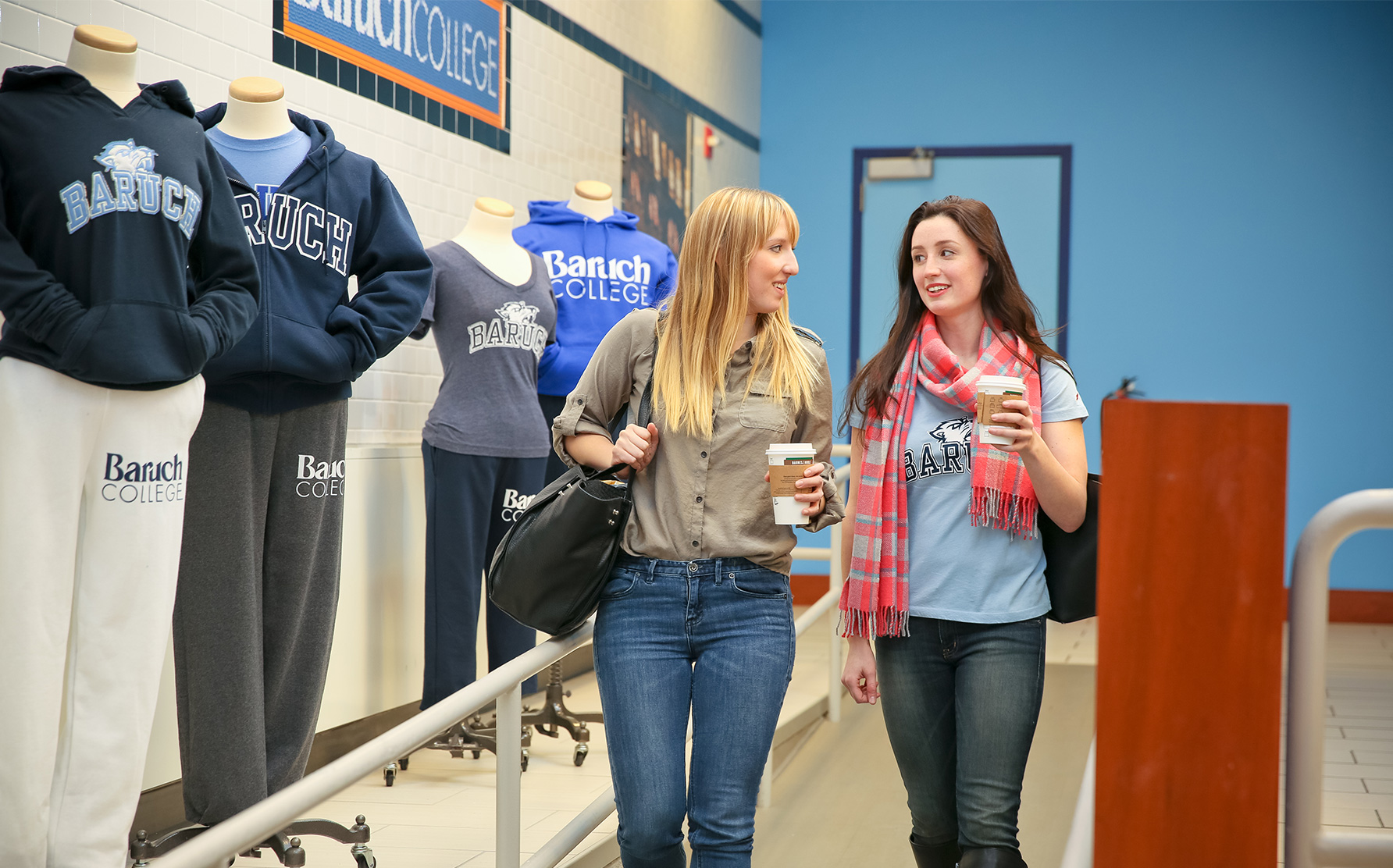 The Foundation of BNED
After going public in 2015, Barnes & Noble Education (BNED) pivoted our educational upbringing toward a new generation of services and solutions to help satisfy institutional and student needs – creating innovative academic programs such as First Day® and the Adoption Insights Portal (AIP) as well as fresh retail approaches such as All Things College. BNED's foundation has enabled our solutions at Barnes & Noble College to continually evolve to the next level.
Your Campus Partner
We take pride in being a strategic partner, collaborator and support system for our campus partners. Most importantly, we take pride in the opportunity to empower more than 6 million students enrolled in higher education and K-12 institutions.
From delivering the optimal content at the best prices to offering a convenient and seamless operational experience, we provide our campus partners the complete solutions they need to support student and faculty success – inside and out of the classroom.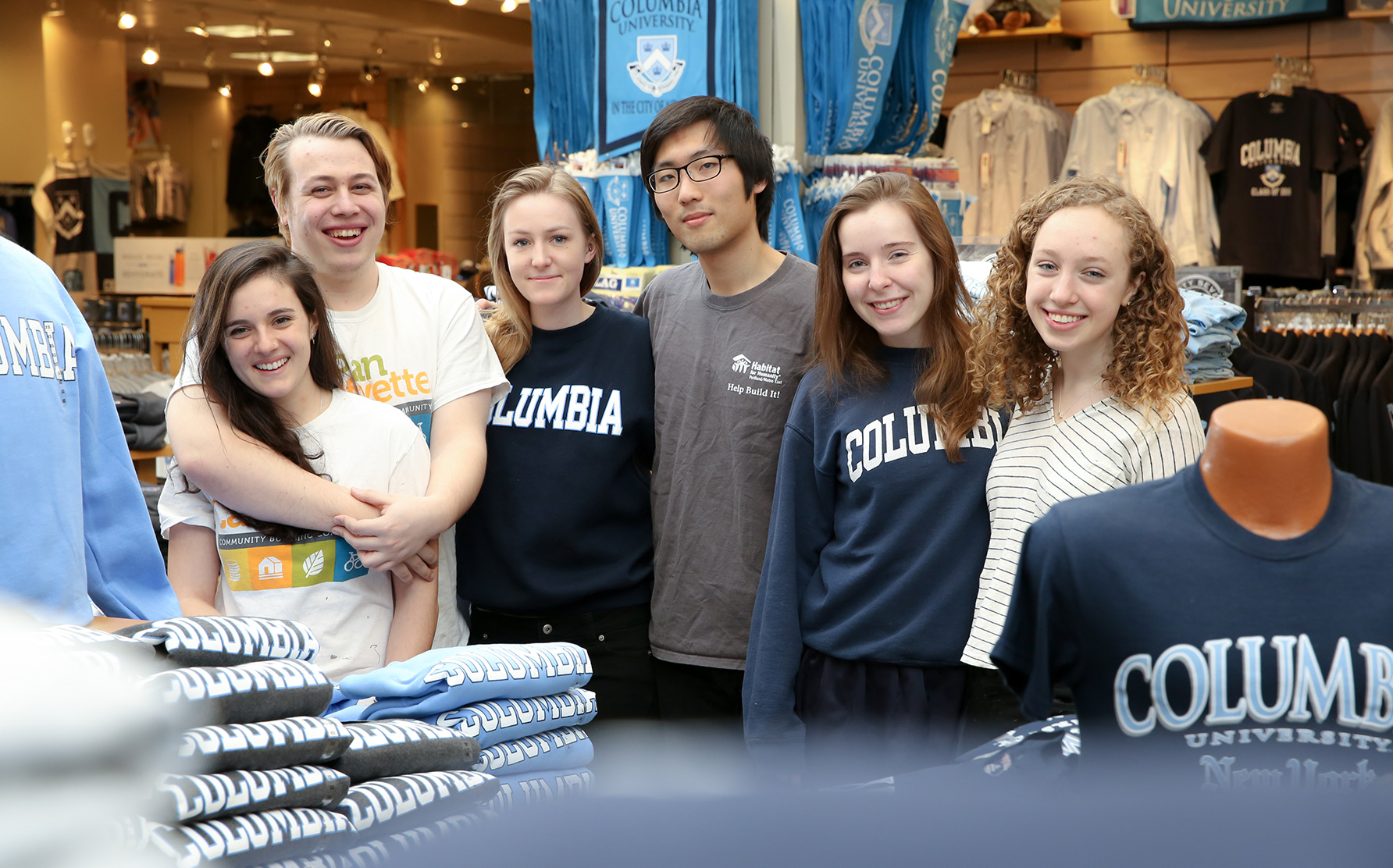 We Love Our Customers
Customization and customer service are where we thrive. We are extremely proud of our reputation for exemplary customer satisfaction, with 92% of our existing campus partners rating our service as good, very good, or excellent. Additionally, for the past four years, 92% of our partners have extended or renewed their contracts.
Through extensive research, we anticipate students' needs and customize each store to suit the institution's unique style. We've built a deep understanding of what different institutions need – from small private colleges to large public universities and multi-campus community college systems. We collaborate with our bookstore partners to surpass expectations and optimize students' customer experience.