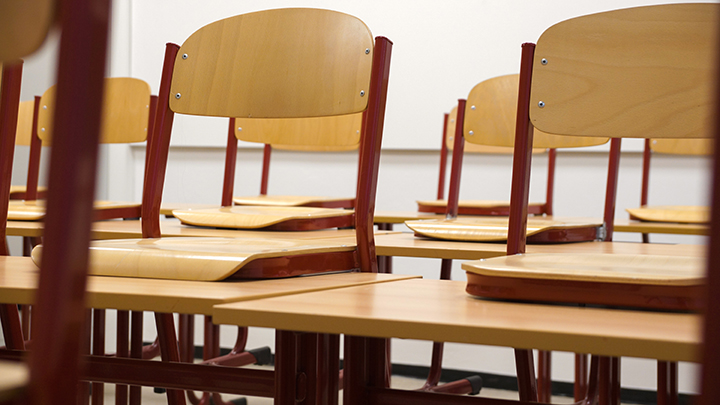 Troubled Transfers: Removing Barriers for Transfer Students to Improve Outcomes
Overview:
While many students at community colleges plan on transferring to a four-year university, they are often deterred by the complexities of the process; this leads to a majority of two-year students choosing not to transfer and instead, putting their dreams on hold.
Recently the team at Barnes & Noble Education LoudCloud partnered with several community colleges and a four-year public institution in a major metropolitan area to better understand the challenges faced by transfer students, and to help determine what process and policy changes can improve outcomes. As part of the project we conducted qualitative research sessions with 25 students to better understand the challenges they faced during the transfer process.