Real time insights to help student succeed

24/7 access from laptop, tablet, or mobile device.
E-book with a print option.
Performance indicators at the chapter.
Embedded videos, auto-graded practice, & online assignments.
Intuitive learning path for faculty to easily personalize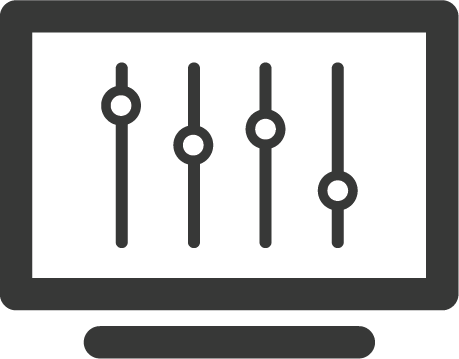 Includes text assessments, assignments, & videos.
Easy to add, delete, or adapt content.
Includes chapter quizzes, a full test bank.
Student performance down to the learning objective.


WHAT OUR USERS ARE SAYING​
By partnering with Barnes & Noble Education, we are able to accelerate access for students through its tremendous network of institutions across the nation," said Harris. "Furthermore, we are particularly interested in evaluating usage metrics related to the OER materials so we can continue to improve learning outcomes
Students are reading differently than we did… they are reading in chunks. Their attention span is different. We've been fighting this and I think we've come around to "this is just the way they read". Working through parts of reading and assessing as you go can be more effective. That's why I like the self-checks because they apply to the "chunks". You've catered to millennials. It's active reading and it's chunky reading.
I used to do 4 exams and my colleague said that was way too much content to ask them to cover. She said that students navigate the course better if you grade them more frequently. That's why I started grading them on chapter quizzes. The students liked this better, and courseware makes it easier for me to do.
I keep laughing because you guys have the exact same videos that I've been using. But I'm angry because I've spent hours searching for them, and I'm thinking 'oh, no, here they are!'
In my current class, we are using it for more than just homework. We use it way more, which is fantastic. I am doing a flipped classroom... I really like it. The students really enjoy it. Because it really is self-paced.
DOWNLOAD OUR WHITEPAPER NOW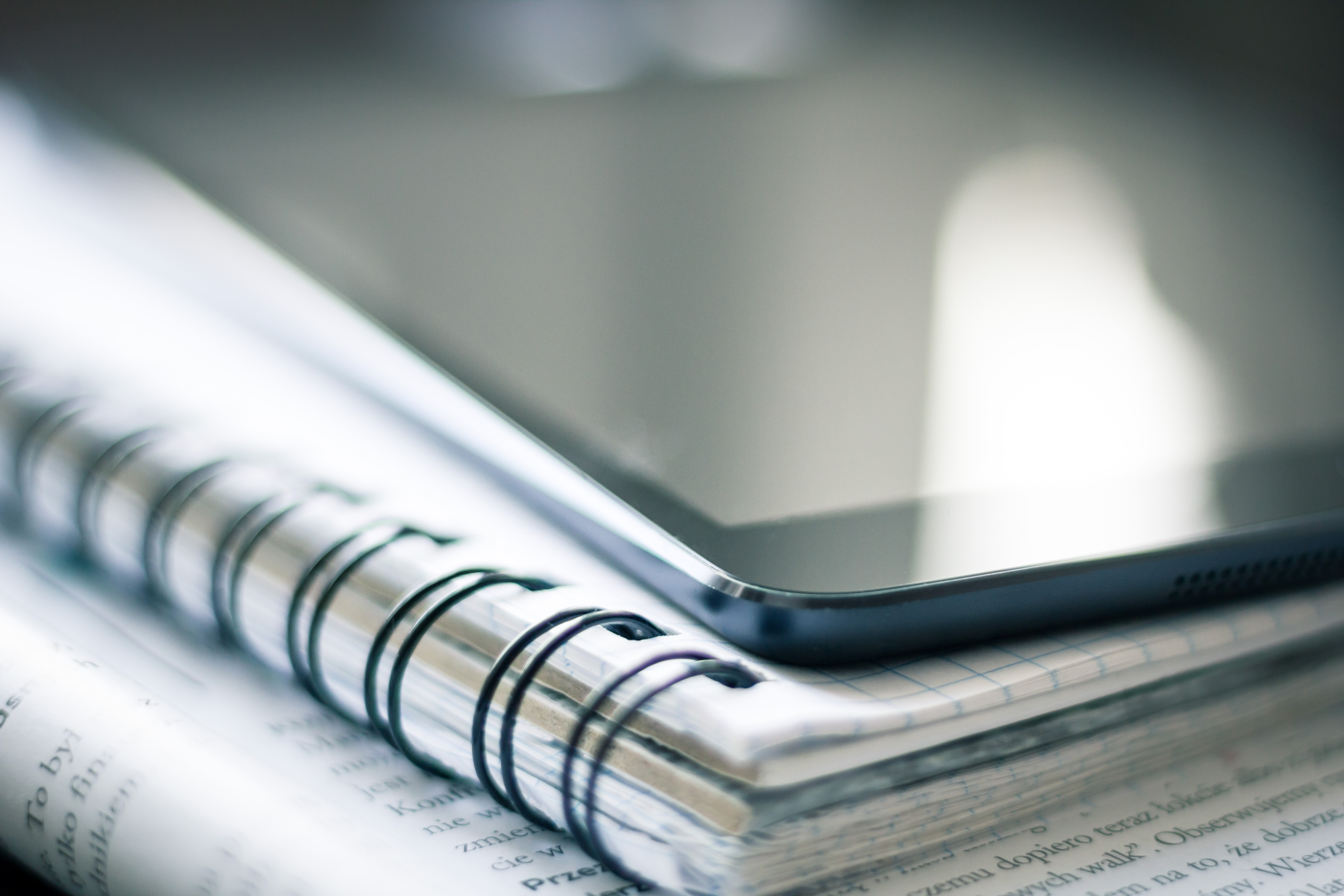 Increasing Student Engagement with Advanced OER Courseware
Technology can drive better student engagement. However, the introduction of technology often increases costs and may complicate the learning experience. Open Educational Resources (OER) help lower costs, but they fall short because faculty must do the heavy lifting to find and prepare resources.